Managed cloud is a cloud service provided to multiple tenants simultaneously by sharing computing resource pool but with data and applications hidden from other cloud users. A shared cloud is like renting an apartment and sharing with other tenants but everyone have their own room. The maintenance of the environment is handled by the provider saving the tenants time and cost.
The tenants only need to specify the resources of individual virtual machines and each virtual machine is designed to match its usage precisely. This solution is ideal for customers that have simple requirements and enable them to enter the cloud in an affordable way.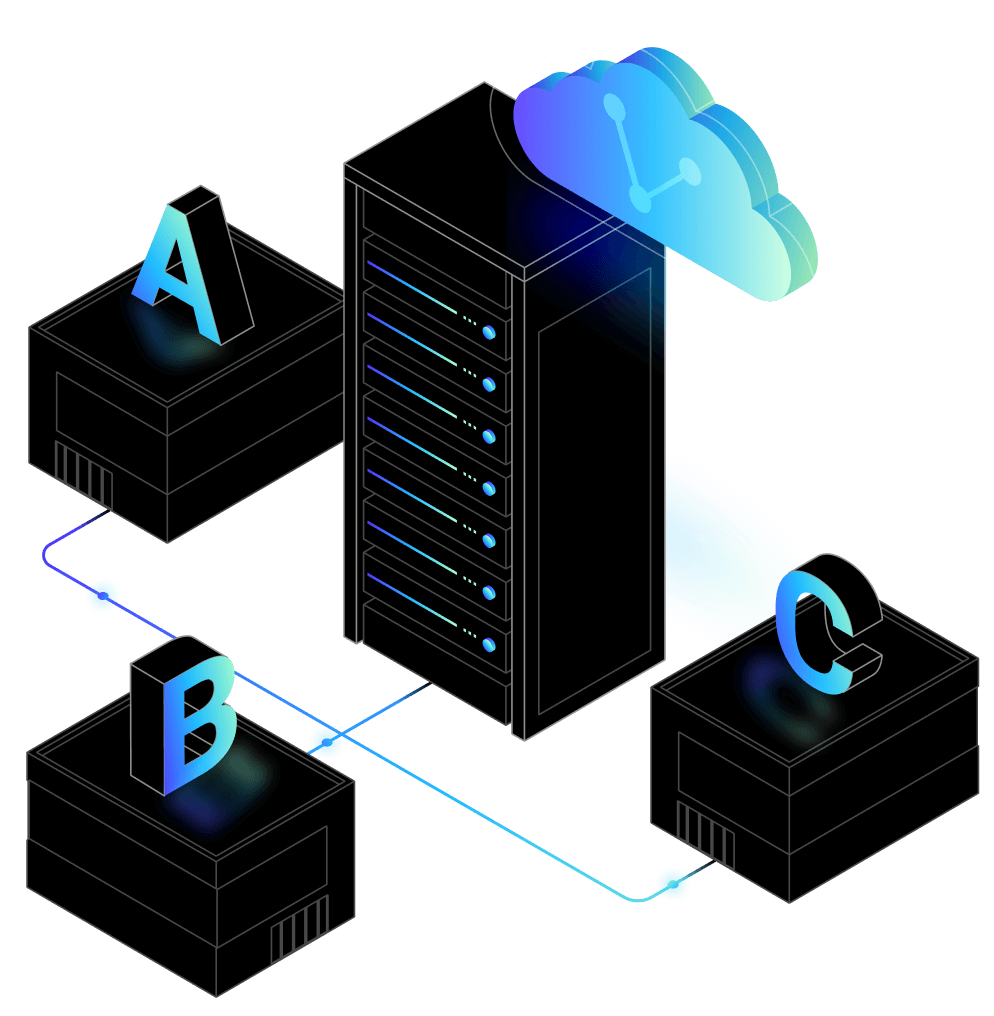 No more hardware costs
As you subscribe to IT resources, there is no longer a need to buy your own bare metal.
Redundancy and resiliency
Redundant IT resources preventing services from going down.
Scalability
Expand resources to increase workload without compromising performance.
Pay per use
Only pay for what you have subscribed.
Accessibility
Access your cloud anywhere through the internet.
An entire cloud computing environment dedicated exclusively to, and accessible only by, you. Dedicated cloud provides many benefits of a shared cloud but in the form of a single-tenant design that enables the customer to provision and configures VMs and computing resources easily.
This infrastructure is ideal for customers that are constrained by security policies or compliance requirements, for example those that are in the healthcare or financial service industries. 
Consistent Performance
No competition for resource and therefore whenever there is a request, the server will immediately feed to it. During heavy load periods, customer can dynamically scale-out to provide the required.
Customisable and architecture freedom
Having your own dedicated cloud removes legacy system restriction as the cloud can be customised to your application needs.
Dedicated and private
Accessed through private and secure network links rather than public internet.
Reduced and predictable costs
Short term growth and scale can be accounted for enabling predictable budgeting.
We are here to help your business stay in business.